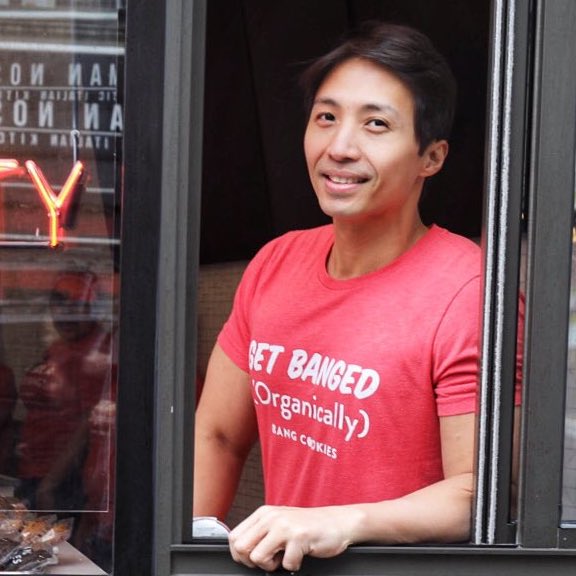 Hi, I'm George!
I'm a runner, weightlifter and lover of health... but that doesn't mean I don't like to get down and cookie.
The problem is? I could never find a cookie I really liked. So I decided to make one myself.
That's how Bang Cookies started!
I know you're going to love my cookies as much as I love making them for you.